CALGOVEBA tackles the issues surrounding current healthcare costs.
A health care program for public agencies in California that enjoys triple tax free benefits, including employee & employer contributions, distributions and investment returns.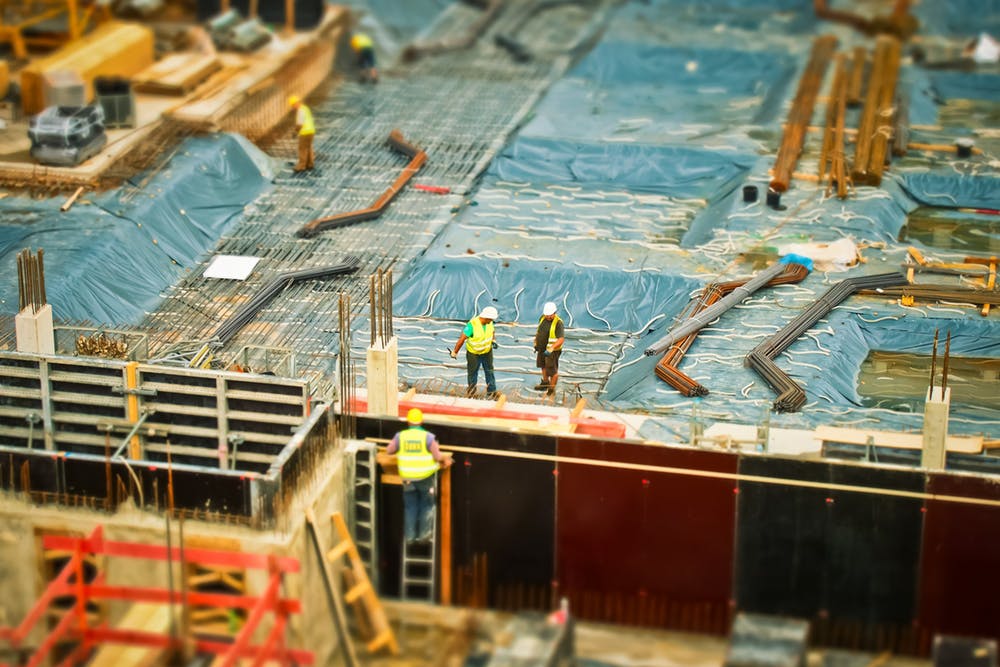 The California Government VEBA (CALGOVEBA) was founded in 2004 by the City of Foster City as the "public sector's own solution" for addressing the cost of healthcare.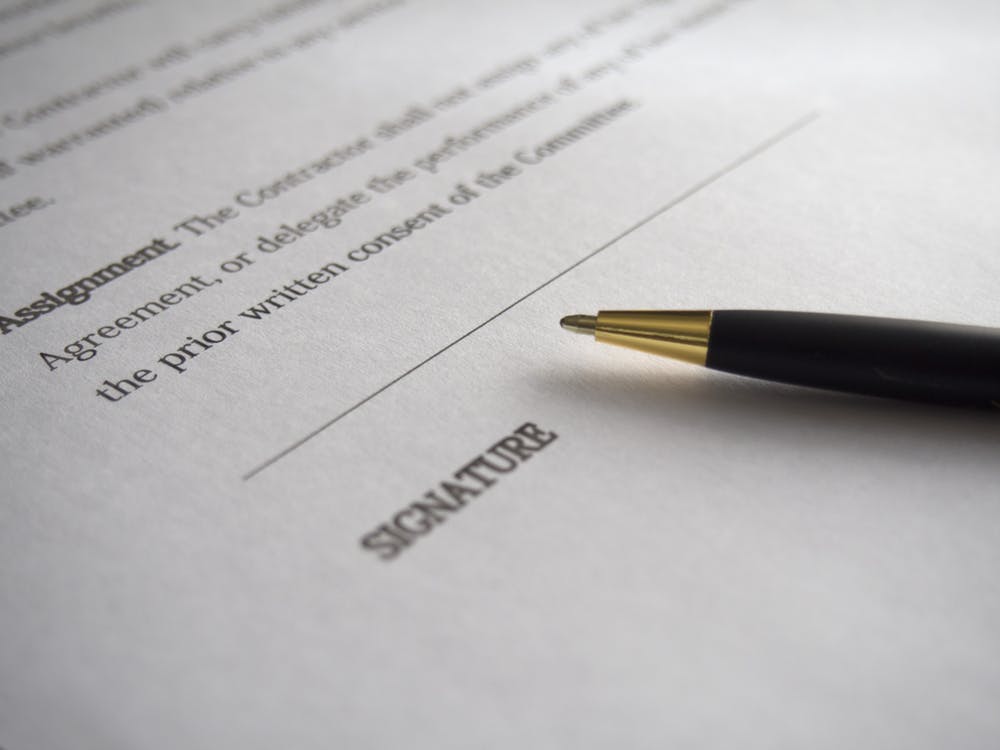 Ready to take the next step? Learn more about how our program can best fit with your current retiree healthcare needs.